Frascona, Joiner, Goodman and Greenstein, P.C. has been providing quality legal services in Boulder, Colorado since 1974. We provide efficient, aggressive and creative legal representation for our clients. The firm's lawyers work with highly trained staff to create cost effective solutions. Using the latest and most advanced technology from our Boulder office, Frascona, Joiner, Goodman and Greenstein, P.C. law firm handles matters locally and internationally. The firm's attorneys handle all aspects of business law, real estate law, civil litigation, mediation, estate planning, divorce and family law, trust and estate administration, employment law, taxation, foreclosure, association law, construction law, water law, and oil and gas law. We provide a full range of legal services to our clients throughout the State of Colorado.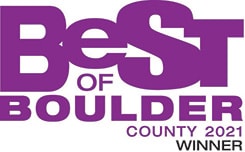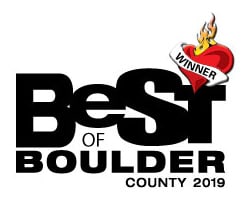 Learn about the new Water Rights and Mineral Rights Examination Deadlines in the 2022 Colorado Real Estate Commission Approved Contract.
Continue Reading »
Once a buyer submits and Inspection Objection, and before the contract dies naturally after the Resolution Deadline passes without a resolution, can the buyer kill the deal before the end of the Inspection Resolution Deadline?
Continue Reading »
It is critical that the parties pay close attention to the Water Rights Review Deadline during the Contract phase. It is very important to consult an attorney who understands the implications of these Contract changes and their potential impact on your water rights.
Continue Reading »
Quarterly digest of our articles, news and updates.
Frascona, Joiner, Goodman and Greenstein, P.C.