Frascona, Joiner, Goodman and Greenstein, P.C. has been providing quality legal services in Boulder, Colorado since 1974. We provide efficient, aggressive and creative legal representation for our clients. The firm's lawyers work with highly trained staff to create cost effective solutions. Using the latest and most advanced technology from our Boulder office, Frascona, Joiner, Goodman and Greenstein, P.C. law firm handles matters locally and internationally. The firm's attorneys handle all aspects of business law, real estate law, civil litigation, mediation, estate planning, divorce and family law, trust and estate administration, employment law, taxation, foreclosure, association law, construction law, water law, and oil and gas law. We provide a full range of legal services to our clients throughout the State of Colorado.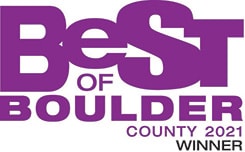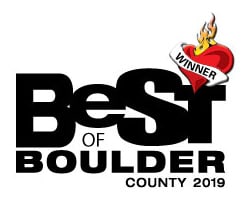 Q: Are rental late fees limited in Colorado? A: Yes. As of October 1, 2021, late fees in residential Colorado leases are limited to the greater of: (i) $50, or (ii) 5% of the past due rent payment. The changes discussed in this article were enacted in Senate Bill SB21-173: Rights in Residential Lease Agreements. Additionally,
Continue Reading »
Co-Author:  Lauren M. Taylor[i] This summer, the Colorado General Assembly adopted new limits on the amount of retainage a property owner can withhold from contractors and subcontractors in private construction contracts. Retainage and Limits Retainage is a percentage of a contract or subcontract price withheld from a contractor by a property owner until the completion of
Continue Reading »
What happens to Foreclosure Overbids; remaining Overbid Funds Now Go to Borrower After Paymet of All Liens.
Continue Reading »
Quarterly digest of our articles, news and updates.
Frascona, Joiner, Goodman and Greenstein, P.C.